Proudly presented to you by investors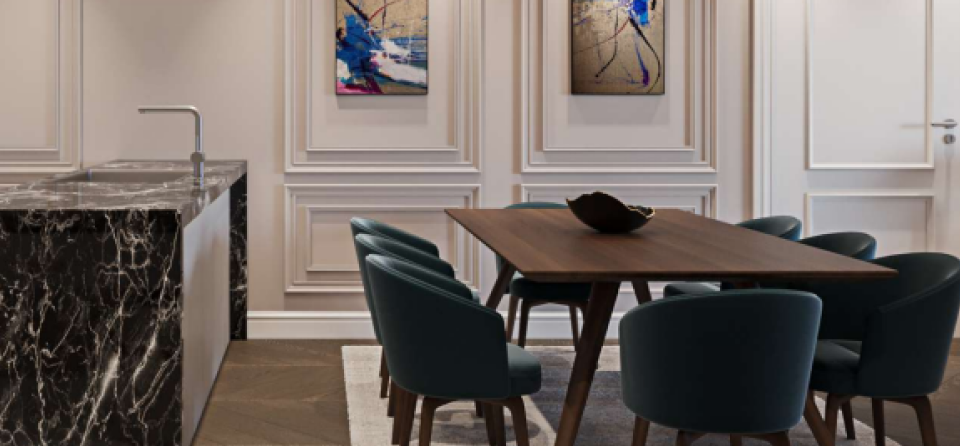 About Object
The facility consists of two underground floors, a ground floor and six floors, of which four are standard floors and two are separate floors.
On the underground floor -2 there is a common garage intended for parking the vehicles of the future apartment owners.
At the level of the garage is a spa center with an attached gym, Turkish bath, sauna and swimming pool. The SPA center is intended exclusively for apartment owners.
FIND OUT MORE